Where do you want research to take you? Academia, government, industry?
The graduate program in Biomedical Sciences at the University of Florida prepares students as experimentalists and scholars through highly interdisciplinary training. After the first year of study, students select from the following concentrations:
Biochemistry and Molecular Biology
Cancer Biology
Genetics
Immunology and Microbiology
Molecular Cell Biology
Neuroscience
Pharmacology & Therapeutics
Physiology and Functional Genomics
These concentrations reflect eight departments working collaboratively across the College of Medicine and the College of Dentistry at the UF Health Science Center.
---
Join the Gator Nation
Admission into the biomedical science PhD program is competitive.
Fall 2017 Cohort Profile
3.6 GPA | 157 GRE Quantitative Average | 156 GRE Verbal Average
Requirements
Research Experience: Most applicants have a year or more of undergraduate research experience. Research experience is initially evaluated based on a personal statement and letters of recommendation.
GPA: Minimum 3.0 for all upper division (Junior/Senior) undergraduate work.
Course requirements: Successful completion of general biology and chemistry including organic chemistry and biochemistry.
GRE: Minimum 300 combined average score
Application Deadline: December 1st
Minority Applicants
Please take a look at the additional funding opportunities available through the UF Graduate School.
---
Meet Our Researchers
The breadth and depth of biomedical research at the University of Florida provides students with a variety of exciting opportunities. Learn about the "Research Landscapes" our faculty explore at the Health Science Center at UF.
---
Summer Research
Looking for opportunities to build your research experience, lab skills and academic network? The College of Medicine offers two unique opportunities in neuroscience and pharmacology.
---
Stay in Touch
W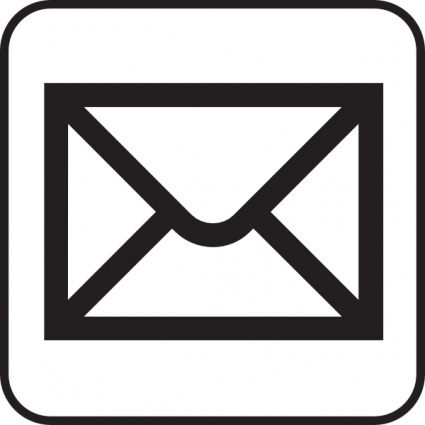 e want to keep in touch with you to provide relevant information and reminders. Please fill out this brief form for the Graduate Admissions department.